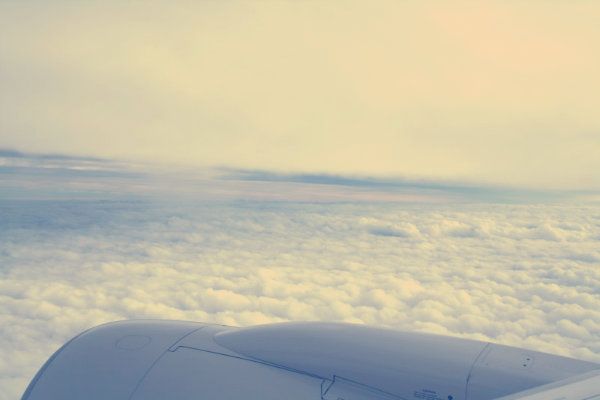 Flying from Cali to SoKo.
I seriously can't believe we have already reached our halfway point of living in Korea! I've collected some blog posts from our first six months.
Highlights & blog posts from our first 6 months in South Korea: 
+ Walking through the ocean on a land bridge at the Jindo sea-parting, Moses Style
+ Climbing through Gosu Cave
+ Eating crabs & chicken from the street vendors in our town
+ Teaching (mostly) cute kids
+ Seeing the cherry blossoms I've dreamed about since junior high
+ Going to Beijing, China & walking on The Great Wall
+ Getting a tattoo in the Young Dong Hotel after Ink Bomb was busted by the cops
+ Ending up in a Japanese tattoo magazine
+ Noraebang (karaoke room) with random strangers
+  Hiking to Mt. Tapsa and attending JIFF Film Festival
+ Taking a beach trip to Sokcho
+ A heart shaped birthday hot tub in Gangnam — Oppan Gangnam Style!
+ Eating wriggling octopus tentacles
+ Watching 4D movies
+ Figuring out the subway system and mastering public transportation
And we still have 6 more months to go!