This was my Friday.
I wake up at 8AM, my hair always looks this awesome.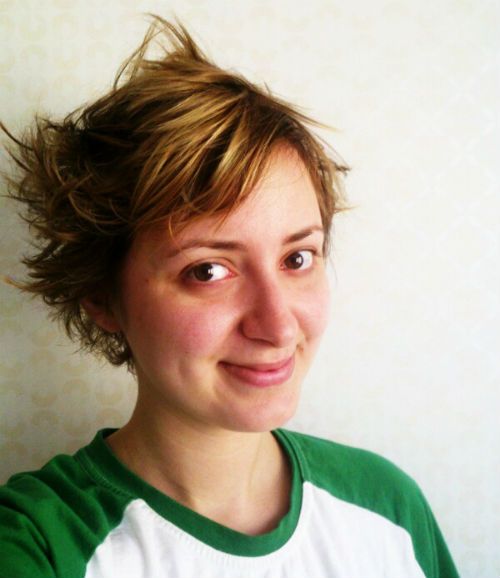 Then, we headed out to get a Cafe Latte & Green Tea Latte at Paris Baguette. The cafe culture in Korea is simply overwhelming, they are obsessed with Paris and coffee. Paris Baguette is closest to our work and we like to walk around to kill a bit of time before beginning the day.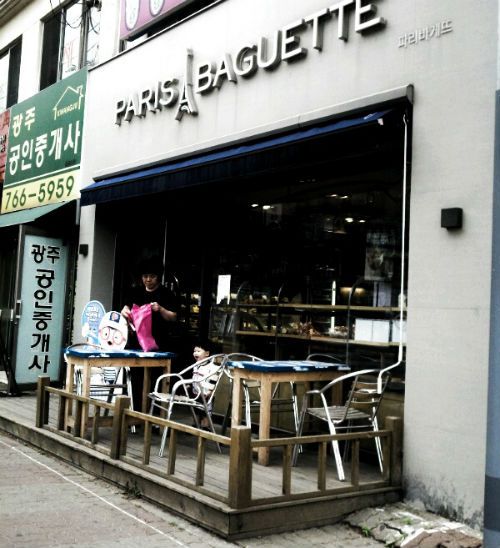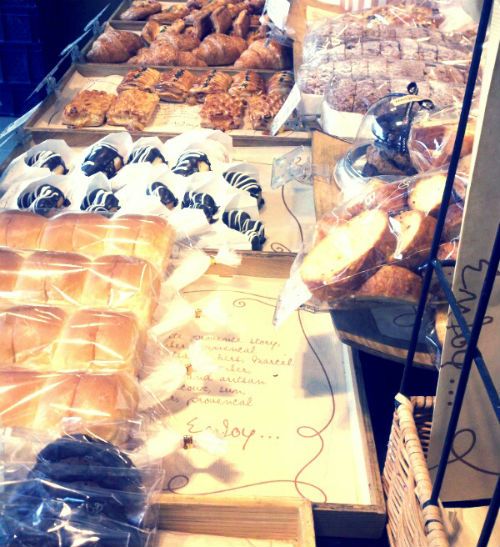 There is construction going on outside of our hagwon. The noise is often distracting, but the people watching is excellent.

This is where we work. Enter with caution.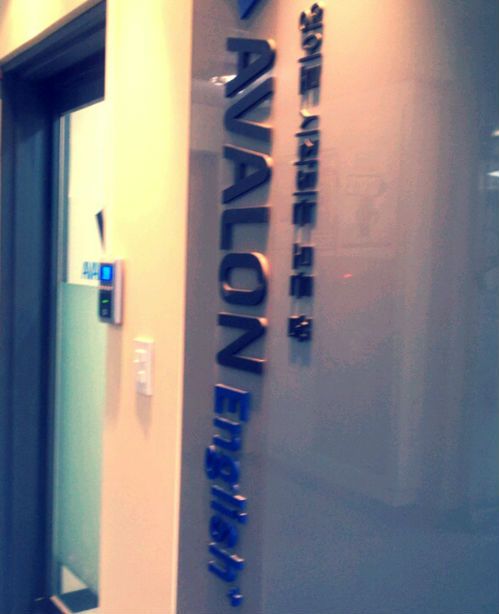 We finished the day by catching a late night movie: The Avengers in 4D. It was my first 4D movie experience, and it was complete sensory overload. I was beaten, vibrated, tossed about, misted, assaulted with smells, and air bursts. I actually shouted in alarm a few times. Call me old-fashioned, but I still like my movies in 2D.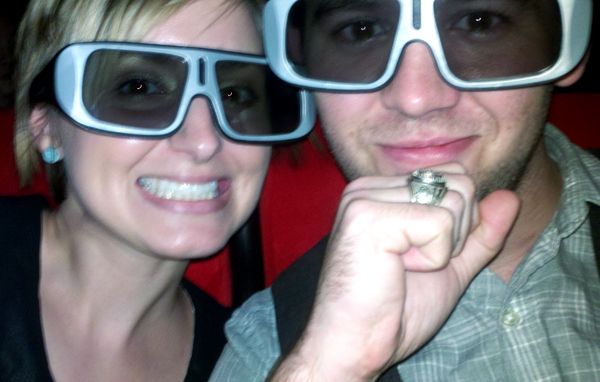 Enjoy your weekend!