"Be not afraid of growing slowly, be afraid of standing still." – Chinese Proverb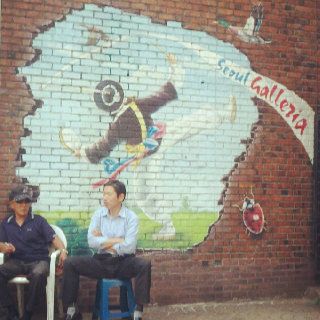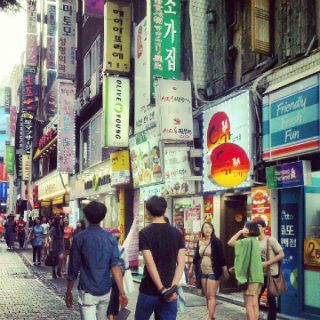 The time I will spend in Korea can easily be divided up into four three month periods. Friday began our second quarter of teaching, the summer term. New times, new students, new books. Also, how have I already been here three months?
One thing I've always attempted to come to terms with in life is change. I am not necessarily at a point where I readily embrace it, but make a valid effort. I remember discussing this with my friend, telling him I didn't want to spend more than a few years in any one job in order to avoid complacency or lassitude. Comfort is something I consider to be an occupational hazard — I would much rather be uncomfortable and learning than comfortable and lazy.
And I love that living in Korea challenges me every day, I have to constantly adapt and adjust my outlook. (Okay, so I completely broke down and cried once when I couldn't figure out how to order some damn dumplings, but I have it under control now.)
I've changed a lot of things about myself as well — Can you believe I never wore dresses until a couple of years ago? Now dresses and skirts are my go-to wardrobe staples. I've changed what and how I eat; a reformed junk food junkie who learned to cook and gave up meat for a year. And let's not even talk about my schizophrenic hair. Oh, I also listen to classical music, started reading Harry Potter (finally), and have moved four times in two years. So, I am embracing the change, how can I not?
I am still in the process of becoming a person I am proud of. I think the changes must be slow, deliberate. It will happen over seasons, over time — but it does happen. And I hope that the next three terms will provide me with a changed, and beneficially altered, view of the world.