Initially I was uninterested in attempting to visit various Asian landmarks whilst living in South Korea. I thought: "Hey, I'm in South Korea, that's good enough." I didn't want to obsess about constantly trying to make other trips happen, perhaps at the expense of not enjoying my time here. We came to SoKo with the intention to have a bit of adventure and to save some money (or in my case, to pay off my student loans), plus we have a very small window of consecutive vacation time. But travel continues to be my lifeblood and new experiences are worth more than money — so we are going to China.
We have a brief summer respite from July 28-Aug 5, and our original plan was to capitalize on some awesome relaxation time. However, The Great Wall of China has captured my imagination for some time, and when I voiced my desire to Jared, he immediately agreed. We booked a trip to Beijing via Expedia only a few hours after making the decision. The especially great thing is that the plane tickets were about par with what we would pay flying from Houston to California. We also booked a hotel in Tienanmen Square.
I'm just saying, it's not every day you get to actually visit one of the places on your Pinterest travel board: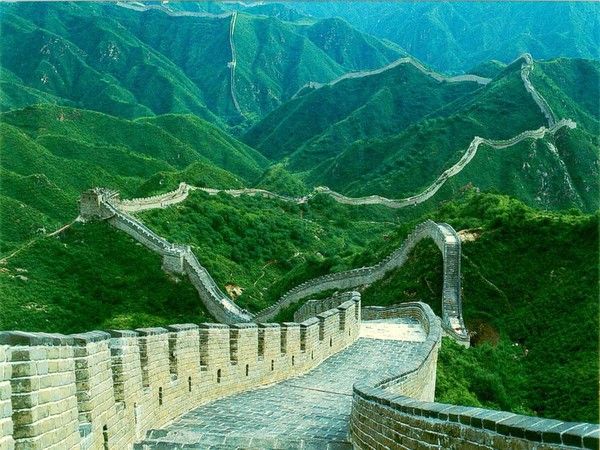 What we found out later is that we need a visa to enter China, even if it's only a single-entry trip. And we have to have at least 6 months remaining on our alien registration cards in Korea (we will have 7, luckily). And if you are an American you pay almost triple what anyone else has to pay for said visa. Not to mention you can't go directly to the embassy and do it yourself, you have to use a travel agent as intermediary. And if you don't book with the agency you pay an additional fee for just visa procurement. I guess that shows us for scoring cheap airfare.
We have it under control now, and (in my opinion) are still getting a pretty great deal on the whole experience. Now, if anyone has any recommendations or ideas for 4 days in Beijing, I am open to suggestions.