I am tired of wishing I had time for [insert thing-I-want-to-do here]
Most recently, I was lamenting the fact that I no longer listen to music. I mean, I do, but not as much as I used to. And I am definitely not discovering any music. In the past, I could easily chart the seasons of my life by the CDs in my 3-disc-changer. But now — now, I have no theme song. And it sucks not having a theme song.
Then I thought: wait, this is something I can fix!
So, with some help from TasteKid and Grooveshark (Pandora doesn't work in Korea) I began to compile some musical suggestions and I loaded my iPod with new selections, as well as some old favorites and guilty pleasures. Then – I listened to it! It sounds so easy, but it was something that previously I was way too busy to make time for. In the past week or so, I've listened to music while I wrote blog posts, read my Kindle, edited my book, or when I was just killing time at work.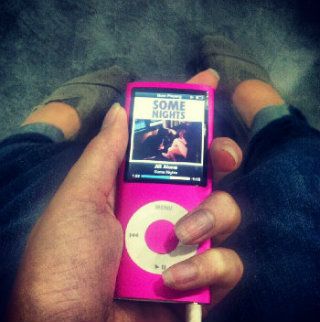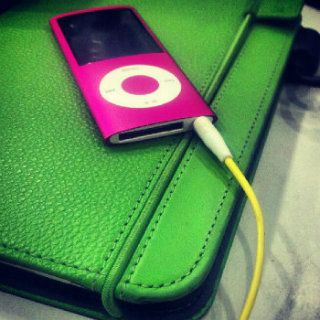 I had a similar complaint regarding books last year: I never had enough time to read. Obviously I was overreacting (since I was unemployed and doing nothing) but this year – I made time. I read at work, at lunch, before bed, before work, while Jared plays Skyrim — anywhere I can find 10 free minutes. Since January I've already read more books than all of last year combined (my Goodreads list).
I've done the same thing with working out, cooking, drinking tea, and painting. If I can just find a few minutes to practice my ukulele, I will feel justified in obnoxiously referring to myself as a "Renaissance [Wo]Man".
What amazed me most was how easily I managed to find little moments in my day to incorporate things I truly want to do. Our greatest commodity in life is time. I want to spend it doing things I enjoy!
And I still don't have a theme song, but I am actively looking.