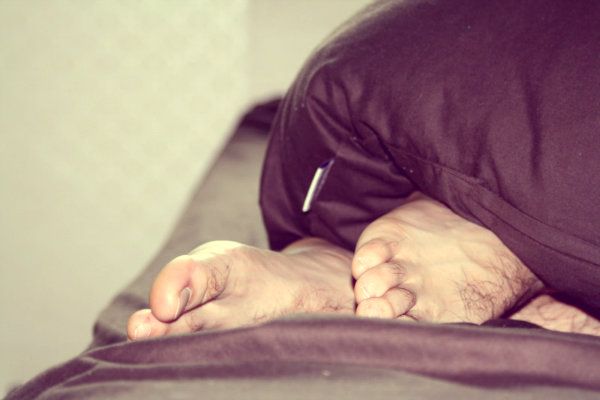 9 AM // I left these toes in bed to get up and workout.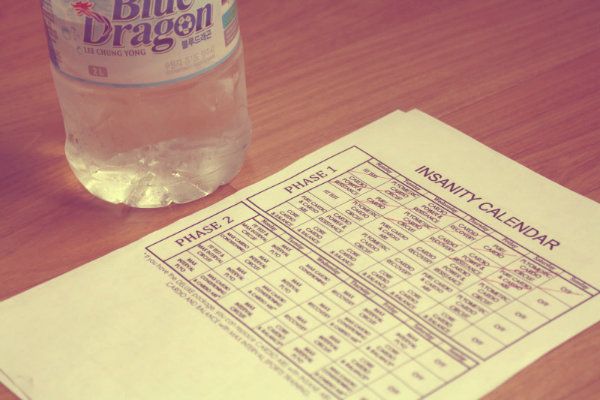 10 AM // One more day marked off the Insanity calendar.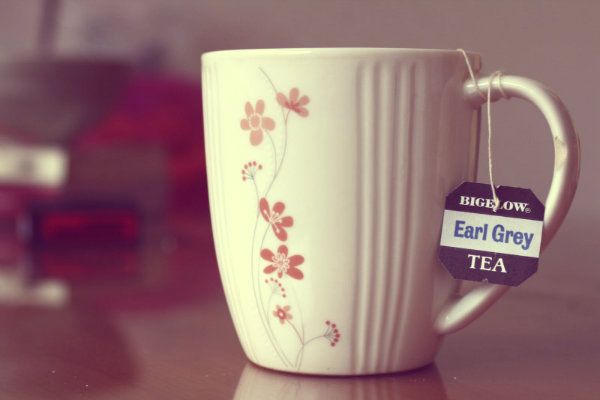 11 AM // Tea time. Oatmeal & Earl Grey with honey.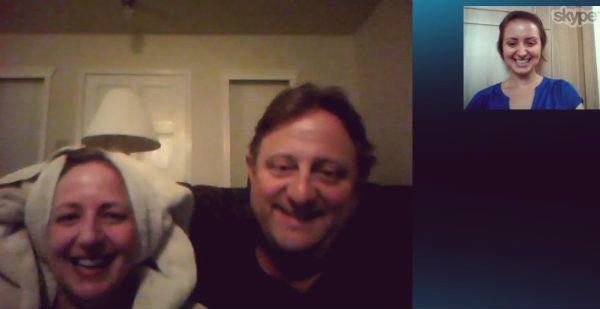 12 PM // Skyping with my parents. (I am obviously their child).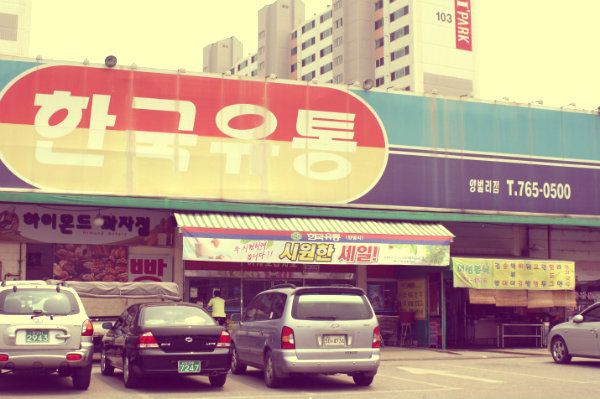 1 PM // An enjoyable excursion to the local supermarket.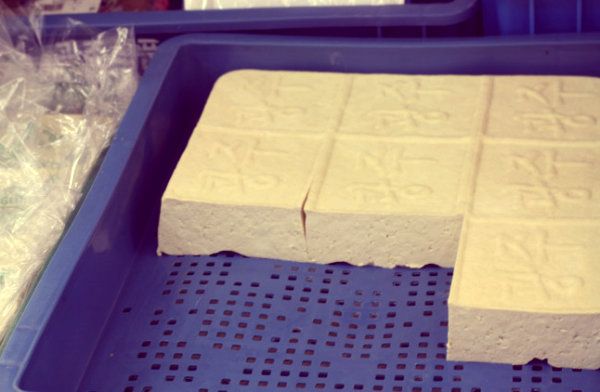 2 PM // Choose your own tofu! I took a corner piece.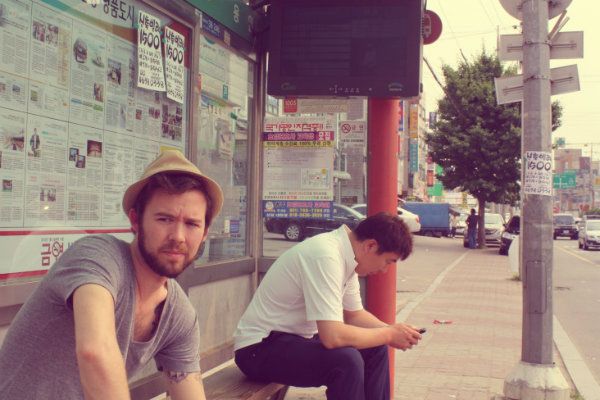 3 PM // Bus stop. Heading into Bundang.

4 PM // The main reason for our sojourn out of town. Cheeseburgers!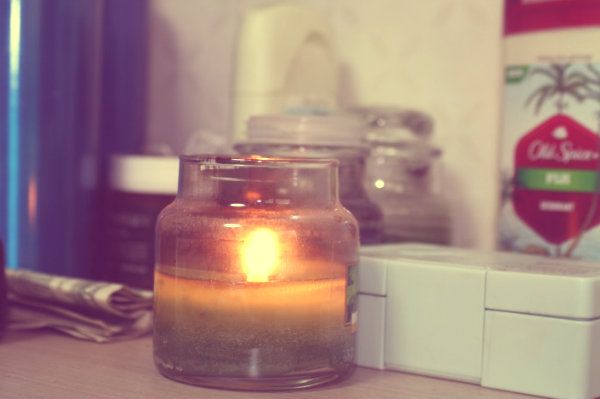 6 PM // Mint candle + Gilmore Girls Season 3 for the rest of the evening.