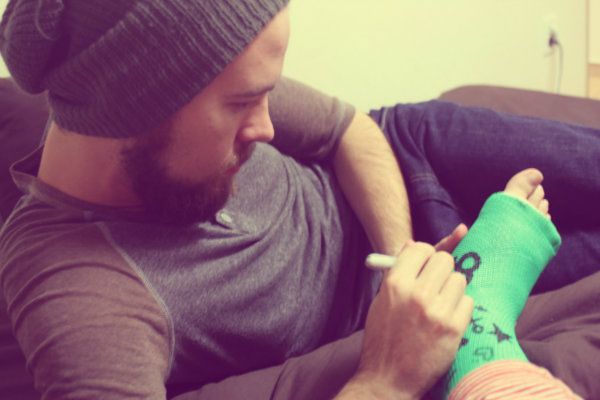 1. // Jared decided my cast needed some tattoos, because I am such a badass.
2. // The finished product.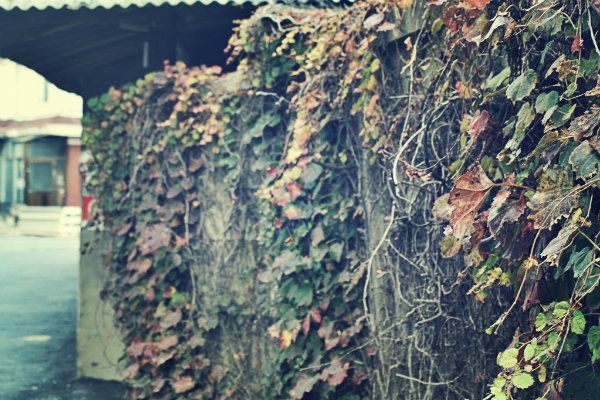 3. // It's finally starting to look like autumn! The vines near our apartment are changing color.
4. // One of the dumpster cats that hangs out around our apartment. He's stalking the adjuma's drying grain behind him.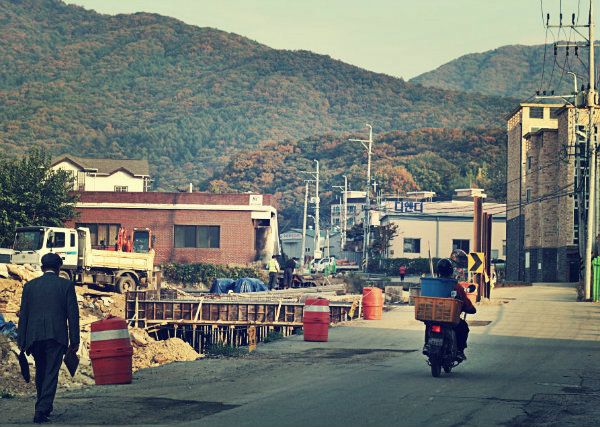 5. // Watching the neighborhood go by at a local cafe. Mountains still amaze me, I've never lived anywhere with mountains.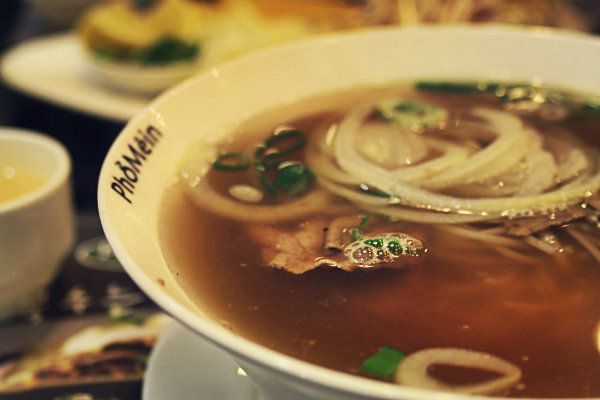 6. // A belly full of pho.