School starts soon. I'm already making lesson plans, studying my teacher's edition lit book and spending all of my money on classroom supplies. I decided I needed one more weekend adventure before I start drowning in stacks of essays.
I have visited New Orleans a few times, but not since Hurricane Katrina — so with approximately 48 hours to spend in the city, I chose to situate myself in the French Quarter. New Orleans is one of those authentic cities that embraces its grit. The French Quarter style is a mix of ornate iron, exposed brick, wild balcony greenery spilling over onto gas-lit alleyways; everything is accompanied by an abundance of music, a different sound around every corner. I was completely comfortable getting totally lost. New Orleans also has this magical ability to make you feel as though you've found an 1800's Parisian alleyway; few American cities transport you so wholly.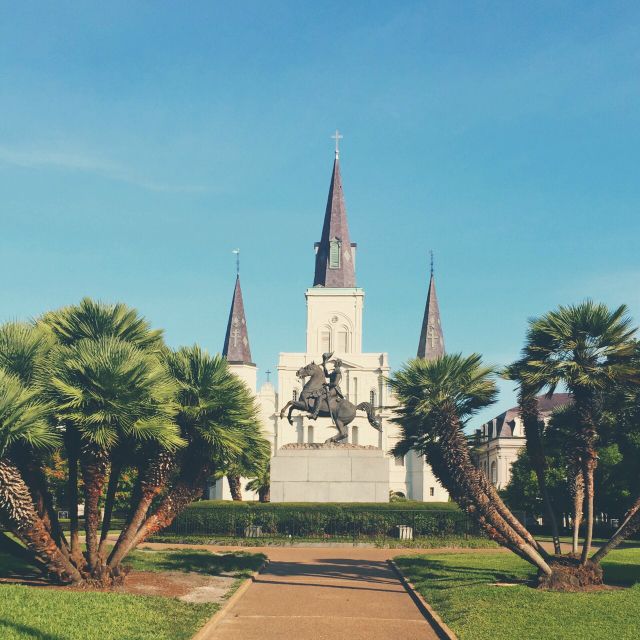 After putting my bags in the room, I commenced wandering down the street, and accidentally inserted myself directly into an already rolicking street festival: Satchmo Summerfest, a celebration of Louis Armstrong! There was no shortage of jazz music, authentic Snowballs (coconut & cream, forever), and sampled both jambalaya and fried chicken.

The first stop, post street festival, was Cafe du Monde for beignets, chicory coffee and hot chocolate — the hot chocolate is a spiritual experience, I swear. For dinner, I made advance reservations at Cafe Amelie, a courtyard cafe. The lamb meatball pasta was quite good, but a little too heavy in the oppressive Gulf coast heat; and, while the restaurant was lush and lovely, the vibe was fairly overwrought with a loud bachelorette party in attendance. In search of a more subdued atmosphere, and some air conditioning, I ended up at another classic, Arnaud's where I had a French 75, properly made with cognac and champagne.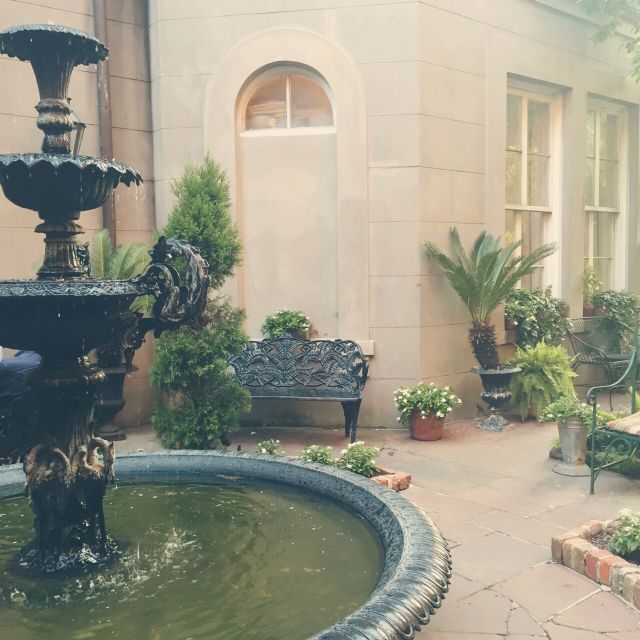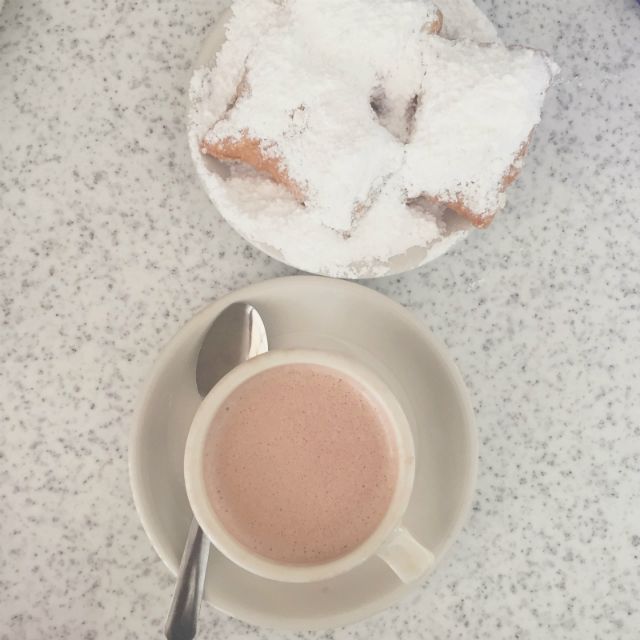 The next day started with a quick breakfast at Cafe Beignet followed by a trip to Faulkner House Books, a former home of William Faulkner, and where he wrote his first novel. The boarding house now operates as a specialty bookstore. Of course, I came away with a few souvenirs.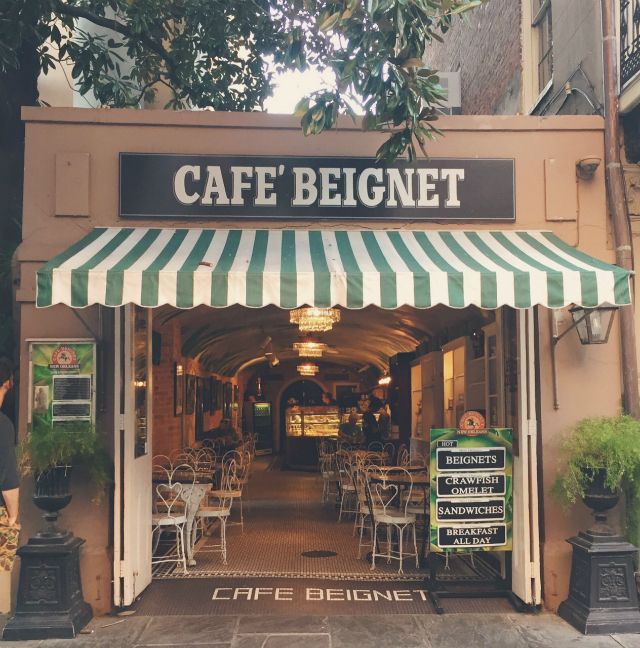 Lunch was Royal House Oyster Bar for chargrilled oysters, fried alligator and a Pimm's Cup. After a quick nap at the hotel (vacation!) and some diligent relaxing, I got ready for Kingfish (as recommended by Anthony Bourdain) — fried pimiento cheese fritters, a boudin tamale and "nachos" with pulled pork and cracklin's substituted for the more common tortilla chips. Heaven! This place is a must stop, and I am already planning a trip back with an empty stomach. I wish I had tried some cocktails, but made up for that by stopping off at Carousel Bar & Lounge in the Monteleone Hotel to conclude the evening.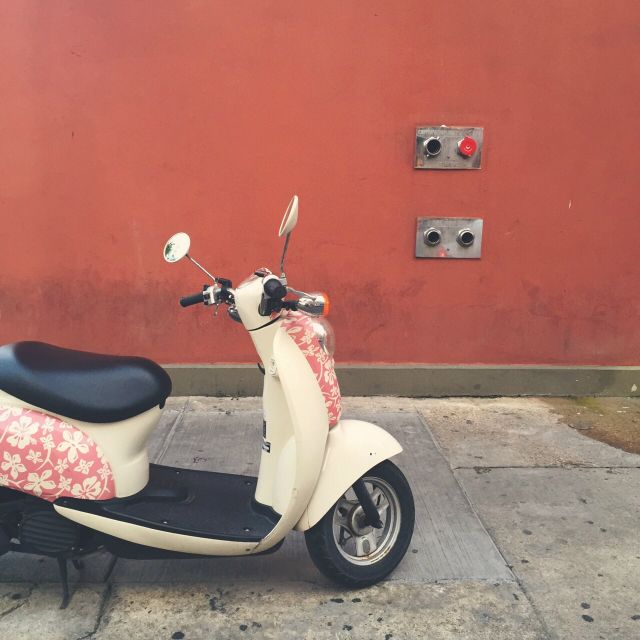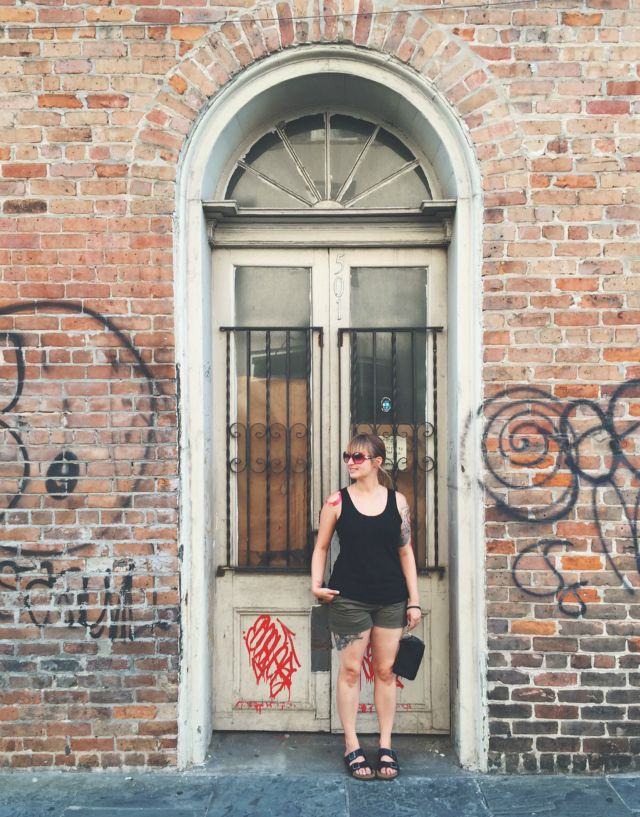 I drove back early the next morning — feeling all the echoes of big bands and streets lined with Spanish moss. I thought about the all the people who gave this vibrant city life and the diverse culture that has manifested itself in the intervening years. New Orleans, I like you.